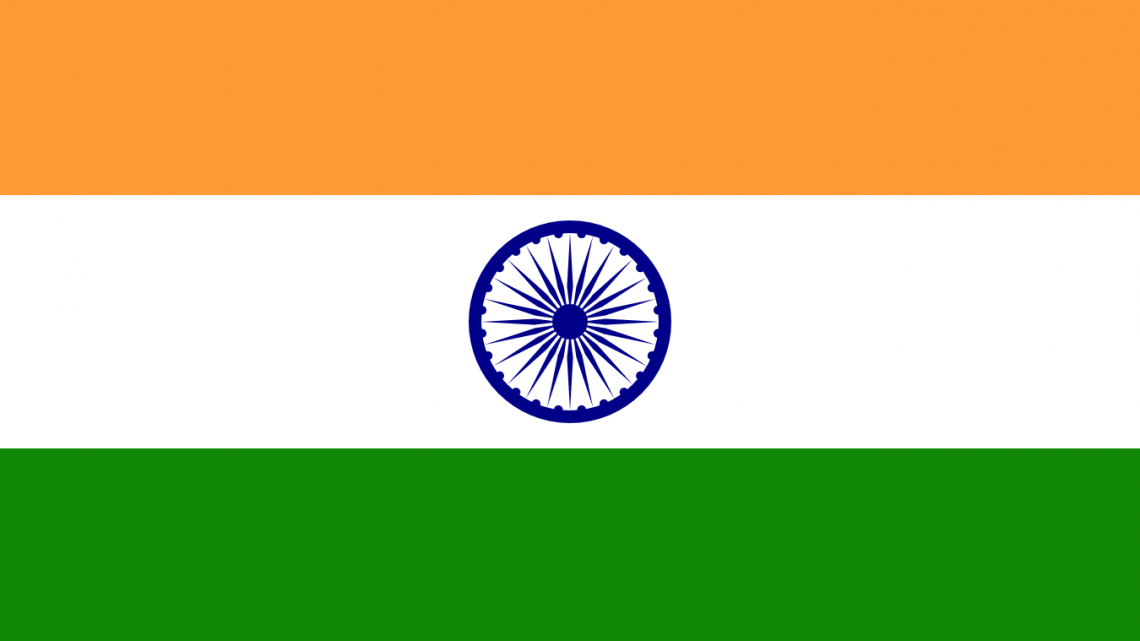 Welcome incredible India
D1: Delhi airport
28/03/2019
Our journey starts in Lyon and ends in Udaipur. 3 flights are required with stops in Dubai and Delhi. The first two with Emirates and the last with Jet Airways.
Flight 1 Lyon-Dubai-Departure 8.55pm
Stopover 3 hours
Flight 2 Dubai-Delhi-Depart 10am
Stopover 3:20 a.m.
Flight 3 Delhi-Udaipur-Depart 6:20 p.m.
The first two flights were an hour late. For Dubai, we had no difficulties. For Delhi, it's been pretty sporty. We passed customs in 5 minutes but the luggage arrived almost an hour after the arrival of the plane (5:25 p.m.). We had to reach the national flight area, check in our luggage again, pass through security and then reach the gate before 5.55pm (departure of the flight at 6.20pm). In short hot in 30 minutes, not to mention a large number of military checkpoints to check passports and flight tickets.
So we ran like crazy in Terminal 3 and luckily we were leaving the same terminal!
We went through business/first class security without a hitch thanks to a Jet Airways agent. The Mavic Pro drone went well. They checked the size of the batteries. A few hundred meters later in front of the boarding gate, a soldier smiled at us and offered to sit down. Boarding had not started 🙃
I take advantage of this post to leave some useful links:
– eVisa https://indianvisaonline.gov.in
– companies by terminal https://www.delhiairport.com/igi-indira-gandhi-airlines
We start with the visit of Udaipur.