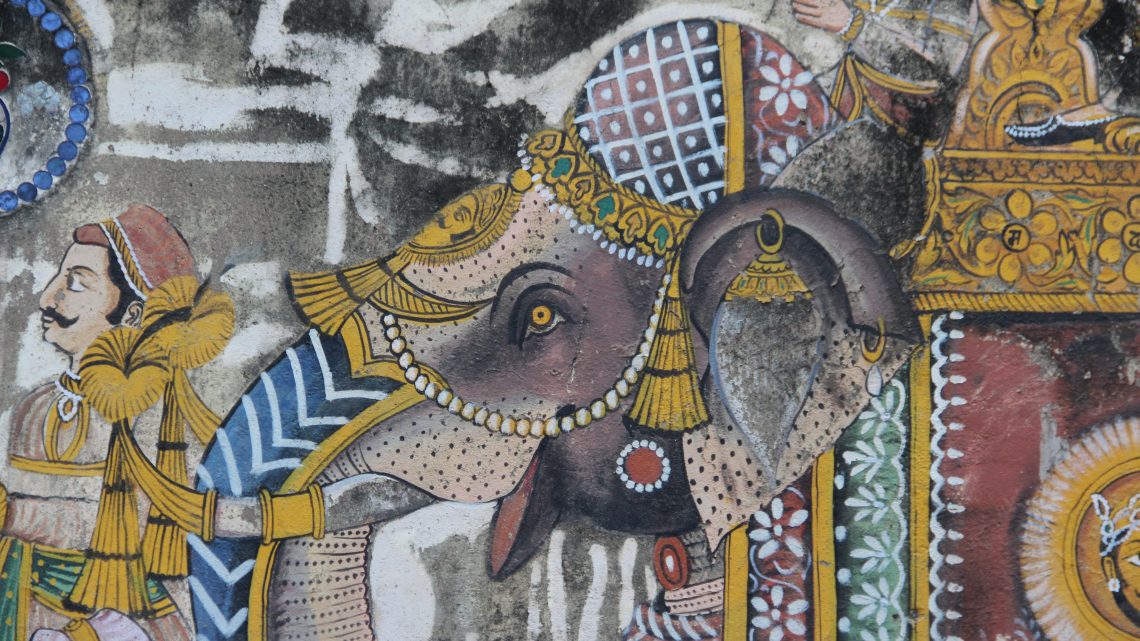 Udaipur, Gath, temple and palace
D2: Udaipur
29/03/2019
With this long transport, we are a little offbeat so we wake up around 6:30 in the morning or 2am in France.
The city awakens gently as we meet our first inhabitants and our first cows.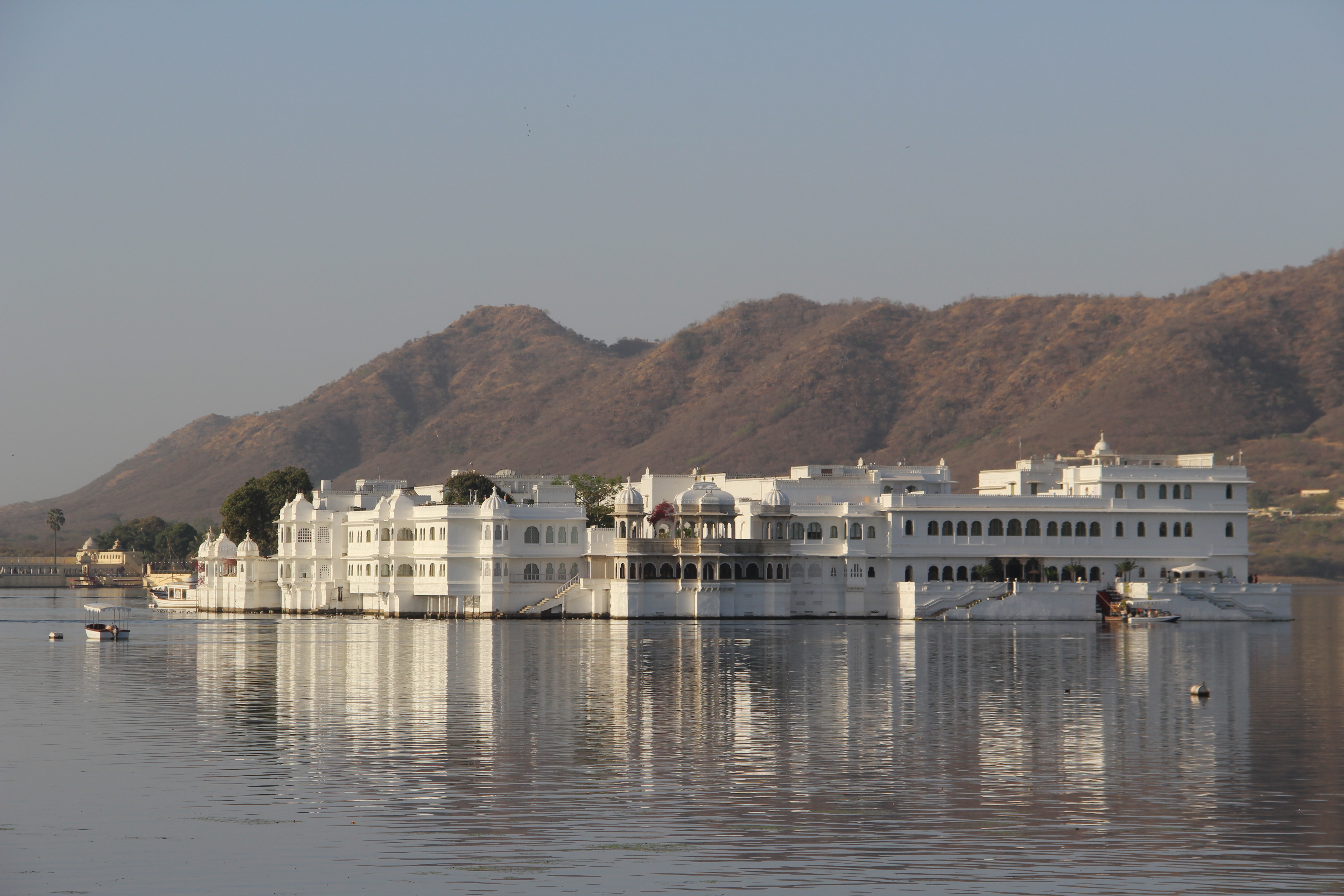 We head to the gaths through small, fragrant streets. These are access to the lake that allow people to do their ablutions, wash, bathe and wash laundry.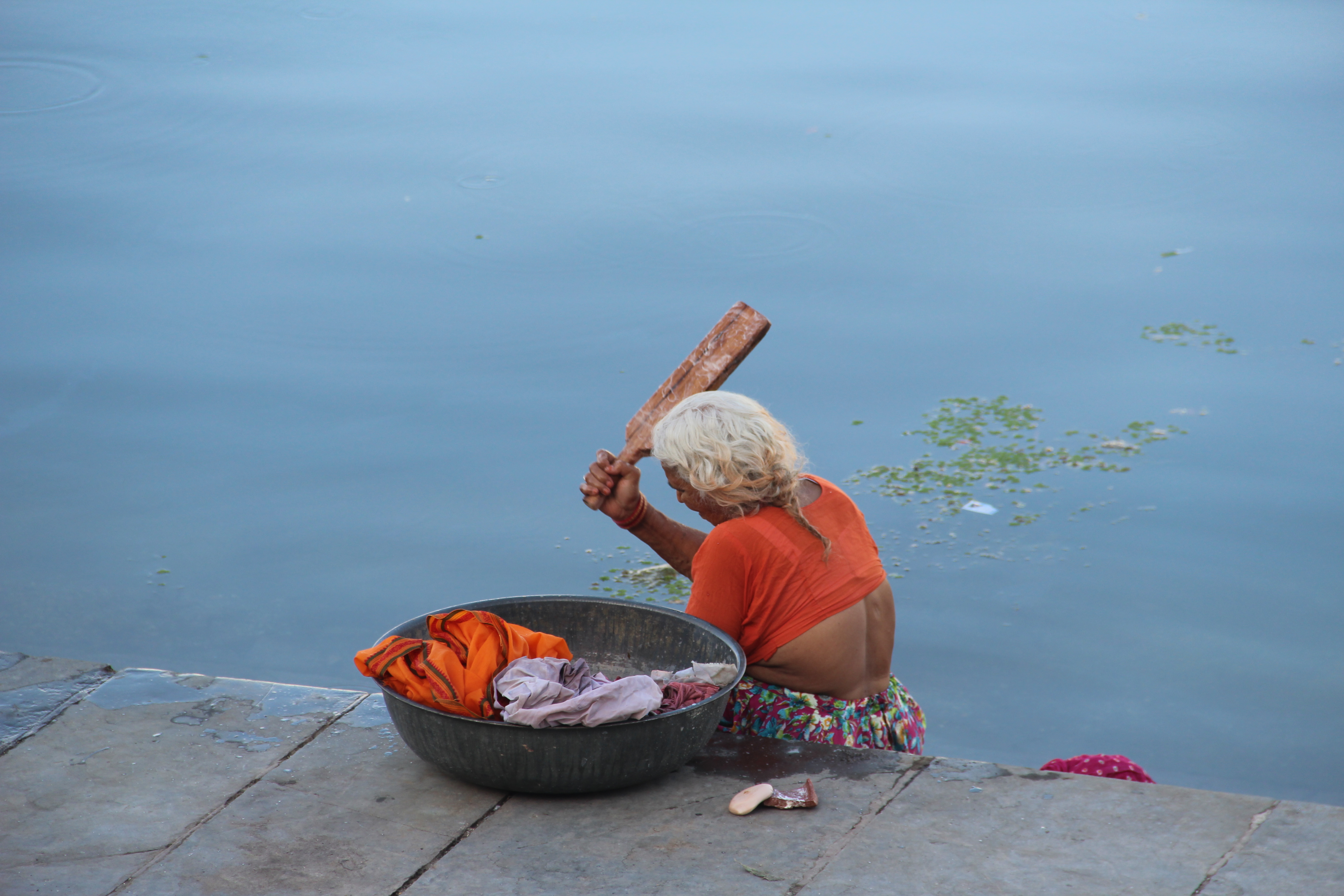 The city is still quiet when we enter the Jagdish Hindu temple. Remove the shoes and hide the visible parts. An old man crouches down and prays as he sings.
It's 9:00, the shops are opening. We're looking for our first meal. Armed with hydro gel and wipes, we launch into an Indian breakfast (curry potato). Next door, we watch a group of strangers queuing at the toilet.
10am, the temperature goes up. So is the noise. The ancient maharaja palace is partly visited. We discover the maze of rooms with many other groups of people.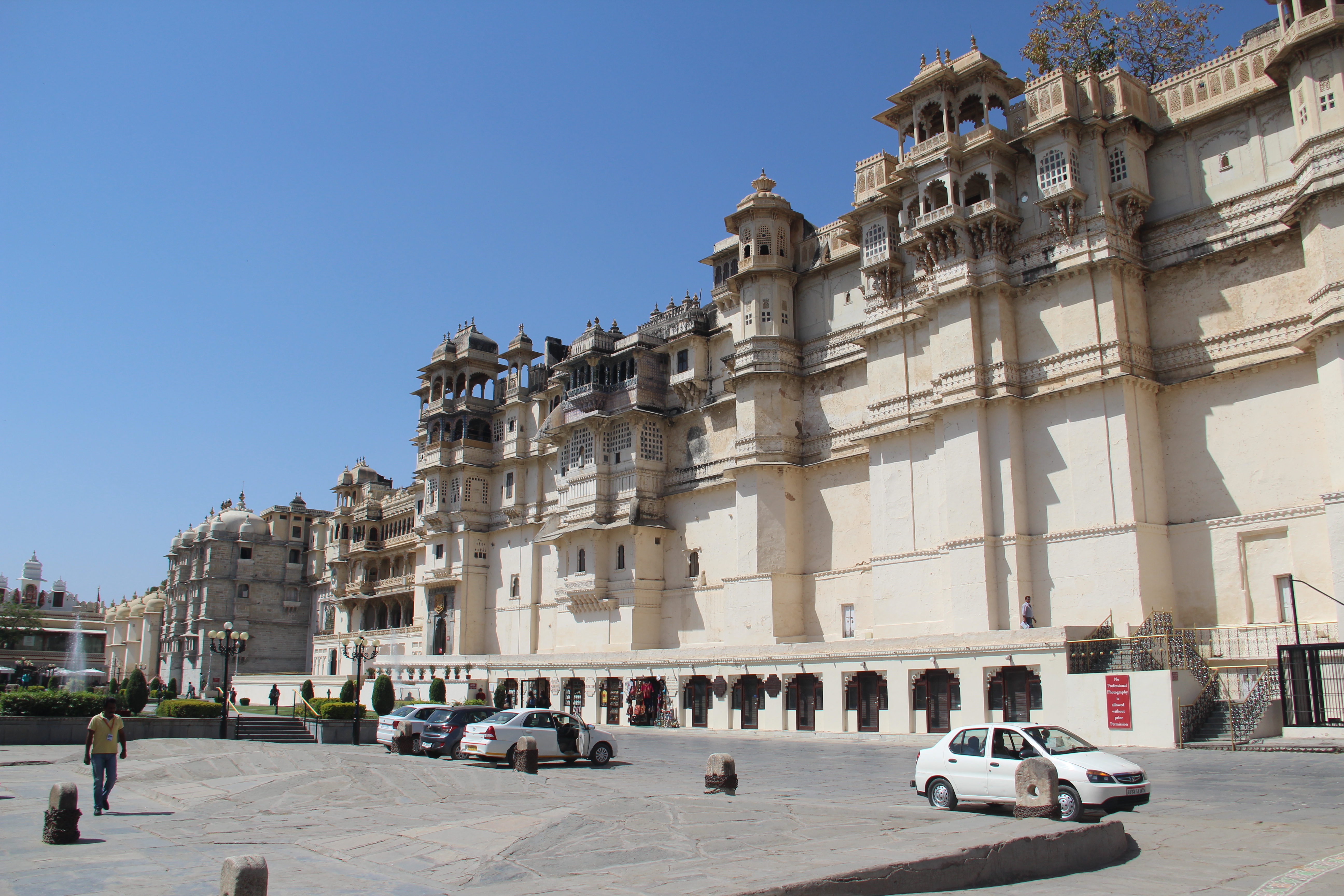 At the top of the palace is a pleasant garden.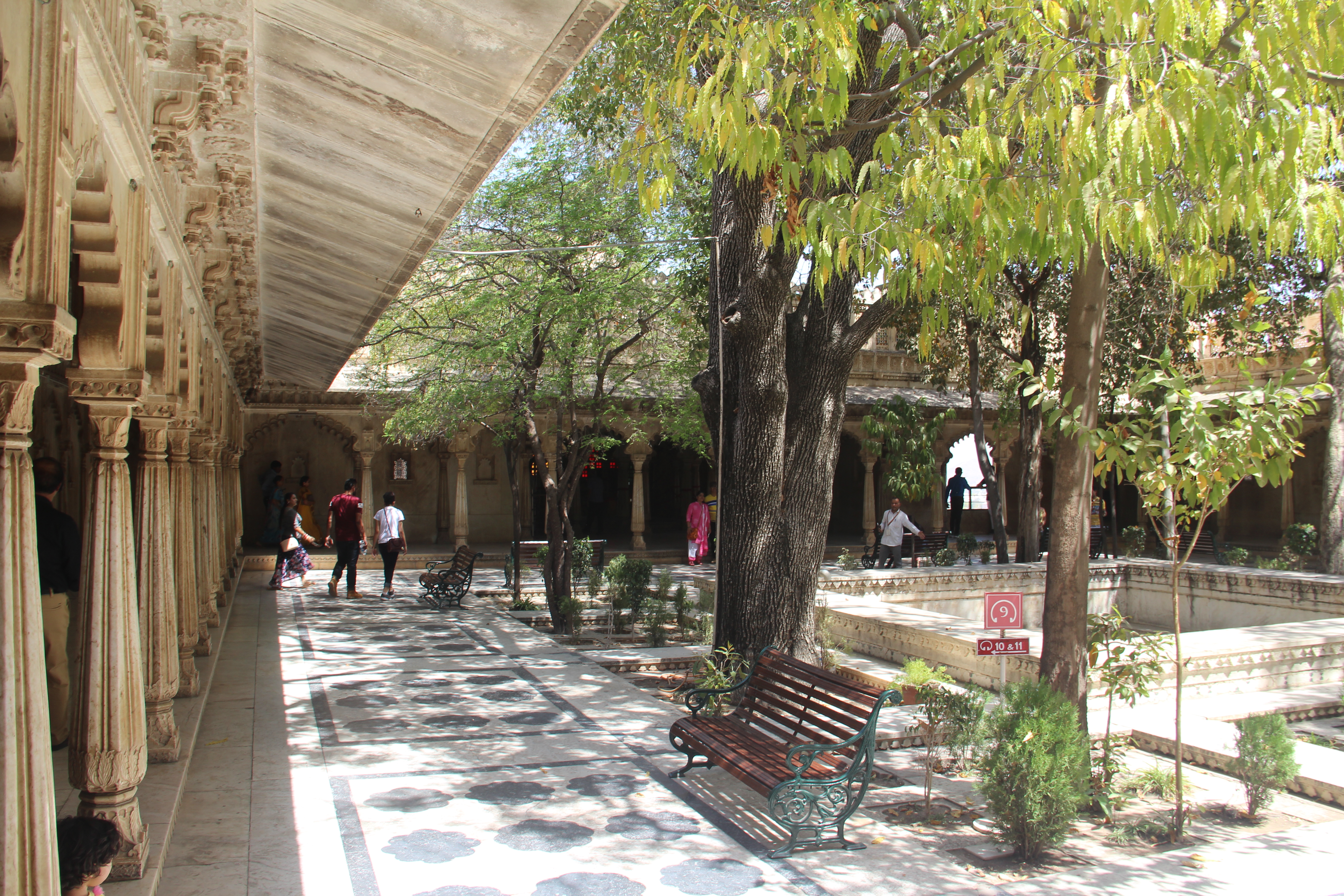 During the hot hours (35-40 degrees), a nap under the fan retapes us.
At the end of the day, we take the famous walk on Lake Pichola (600r). The boat is ours unlike the charters we cross. The view of the city palace is great!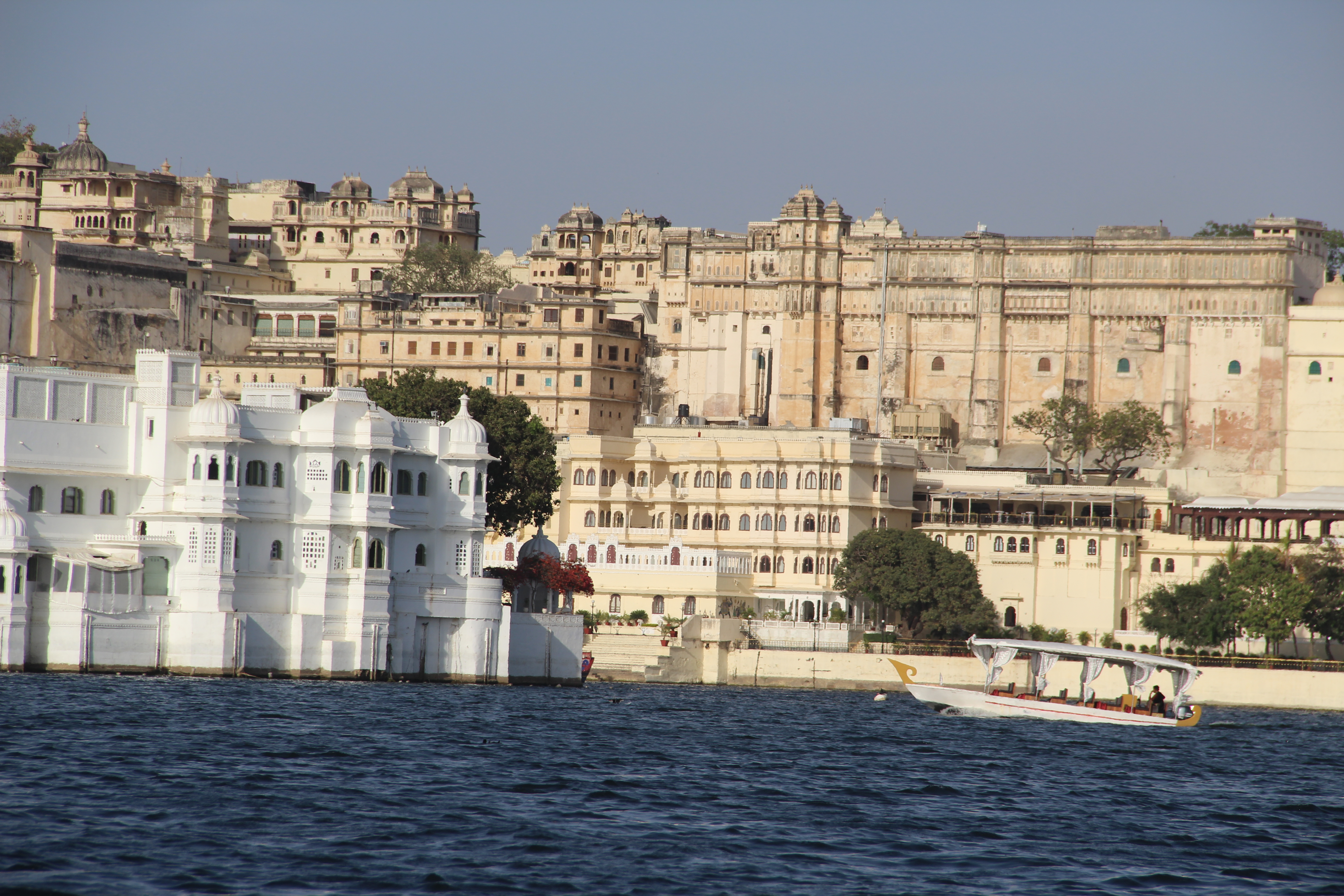 For the evening, we recommend the good, pleasant and quiet Restaurant Royal Repast. Probably expensive 1600rs for 2.
Our itinerary: