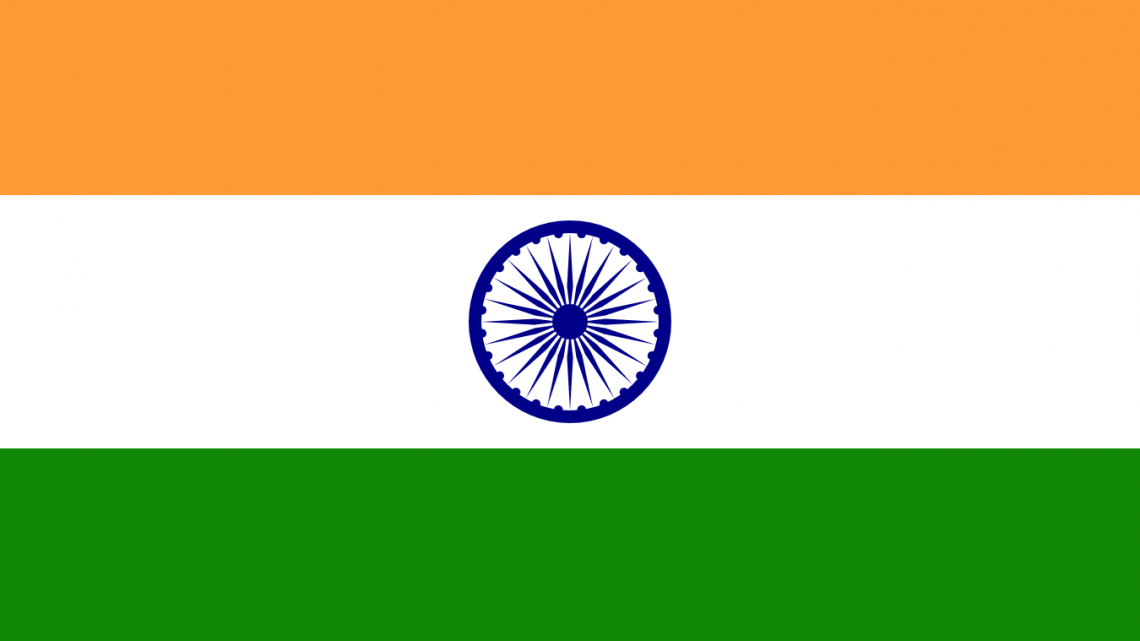 Introduction to our stay in North India
Good morrrning Gouiliomi! Namaste Varsha […]
I've been working with Indians for six months. They are in Bangalore and New Delhi. When I arrive at work in France, it's almost lunchtime at their home (3:30 or 4:30 a.m. jet lag). It's hard to work remotely and over the phone. We only understand words and sometimes we wonder if they have the same meaning. The simple things of Europe are more complicated in India (getting to work, having the right equipment…). The differences in culture are vast.
Travelling to India. I associate it with an adventure. Everyone says it's complicated. You have to be seasoned on the road. Expect to be struck by misery, dirt, smells, tourista, disease, touts, aggression and heat. The images of crowded trains and buses are in people's minds, much like terrorism with Iran.
There are other associations that I do with India. Palaces, tigers, smiles, Ganges, spicy cuisine, kamasutra, yoga and to the north… the peaks of the gods, the Himalayas.
We took our tickets on February 17th for a departure on March 27th. We will stay 18 days in the areas near New Delhi in the northeast. India is huge and no shinkansen between cities. On average, it takes 1 hour to go 50 km. It is said that time flows differently. Westerners over-controlling our environment, a little cure of slowness and patience will do us good.
As we read the guides, blogs and forums, we discover many regions that tempt us (Gujarat, Ladhak, Kashmir). The period (early April) and the duration of our trip will limit for us the regions to explore: Rajasthan and Uttarakhand.
The first seems a must-see tourist trap dotted with huge palaces. The second seems a little-known gateway to the Himalayas. Of course, the journey will not be limited to buildings and then mountains. India has many other surprises that we will discover and tell here.
To be kept informed, you can: